PROJECT PARTNERS:
Kreáció Duó Ltd, Hungary
Kreáció Duó is a small private for-profit organisation founded in 2008. The main goal of the organisation is to support schools, education institutions and non-profit organisations to develop their educational activities, raising the standard of formal, non-formal and informal education practice with new, innovative methods based on participation. Our colleagues deliver workshops on sustainability for students at schools, and methodological trainings for NGO workers and for teachers at in-service teacher trainings. We also support museums intheir educational activities in relation to sustainability and social responsibility with advice, resources and workshops. Our educational perspective argues, that sustainability is a complex, ecological, economical and social process, and we offer methods to cover this topic in an educational context, at all level of education. Our colleagues are experts in a special IT method, called Digital Storytelling, which allows the participants to develop their communicational, social and ICT skill.
Spektrum Educational Center, Romania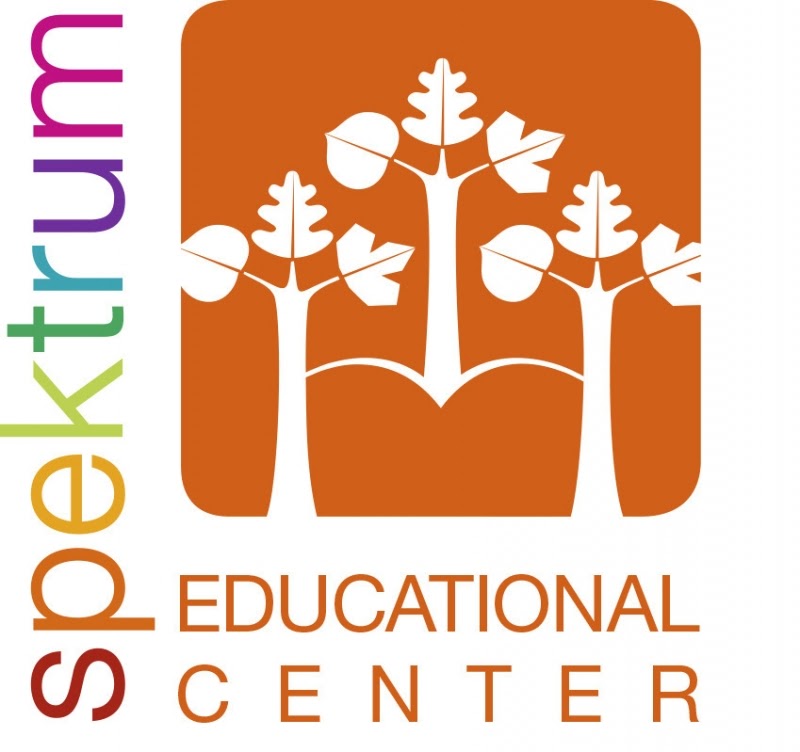 The Spektrum Educational Centre was established in 1996 on the initiative of the Open Society Foundation. The mission of the Center is to offer various educatinal services, urging for a proactive, cooperative and successful community. As a self-sustaining, dynamic organization that is open to cooperation, our aim is to offer a wide range of formal and informal trainings to the organizations wishing to develop in the region, and individuals wishing to improve their knowledge, skills and competences without age limits.
UNIVERSITY OF JYVÄSKYLÄ, Finland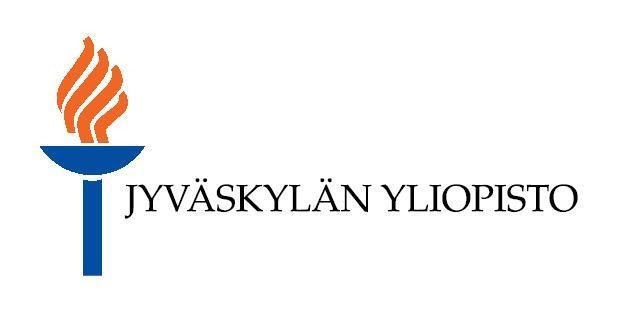 The Finnish Institute for Educational Research (FIER, https://ktl.jyu.fi/en/) conducts internationally esteemed multidisciplinary research on education. The research ranges from early childhood education to university education as well as adult learning to the relationships between education and working life. The aim is to support teachers, educational establishments and decision-makers in the promotion of learning and development of education. The Innovative Learning Environments research group's (https://www.jyu.fi/it/ile) research activity includes especially user-driven design and study of learning technologies and spaces for enhancement of learning and wellbeing, analyses of innovative teaching and learning practices, technology-enhanced learning, STEAM education, as well as evaluation of ICT use in education. The ILE group's extensive national and international network includes research institutes, public sector organizations and companies.  ILE group has decades of experience in realizing successful national and international research projects.
TALLINN UNIVERSITY, Estonia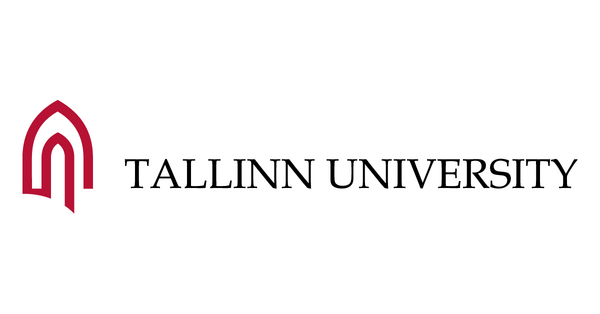 Tallinn University (TLU) is the third largest university in Estonia. Its main strengths lie in the fields of humanities and social sciences, but it also has a strong and constantly growing component of natural and exact sciences, as well as a notable tradition of teacher training and educational research. TLU supports the sustainable development of Estonia through high quality research and study, education of intellectuals, public discussions and promotion of academic partnership. TLU incorporates 6 schools (including School of Educational Sciences) and 1 regional college. More than 7,500 students (9.5% of them international) are enrolled in TLU's bachelor, master and doctoral study programmes. Approximately 15,000 people also participate in further education and Open University studies each year. The university employs over 800 people, including nearly 400 researchers and lecturers. School of Educational Sciences is responsible for coordinating the teaching, research and development activities in education. It is also responsible for the academic sustainability in the field of education both in Tallinn University and Estonia in general.
Research in TLU is conducted in five focus fields: Educational innovation, Society and open governance, Digital and media culture, Cultural competences, Healthy and sustainable
lifestyle.
COLLABORATORS:
újpedagógia

újpedagógia offers methodological programmes (trainings, workshops, courses) for schools, teachers, companies and individuals to help learners to gain applicable and usable knowledge in today's ever-changing world. We will also address difficult situations such as bullying in schools, the integration of pupils with learning difficulties, development of digital literacy and adaptation of a positive pedagogical approach. We are happy to help with writing, implementation and evaluation of education-related proposals. #democratic #self-directed #collaborative #action-oriented #action pedagogy #project approach #digital #critical thinking